A woman has been charged with domestic violence-related murder after homicide detectives were called in to investigate the alleged stabbing death of a man in Brisbane's north overnight.
Kevin Crumblin, 50, appeared to have left a trail of blood as he fled the Bray Park home to a service station about 100 metres up the road before succumbing to his injuries.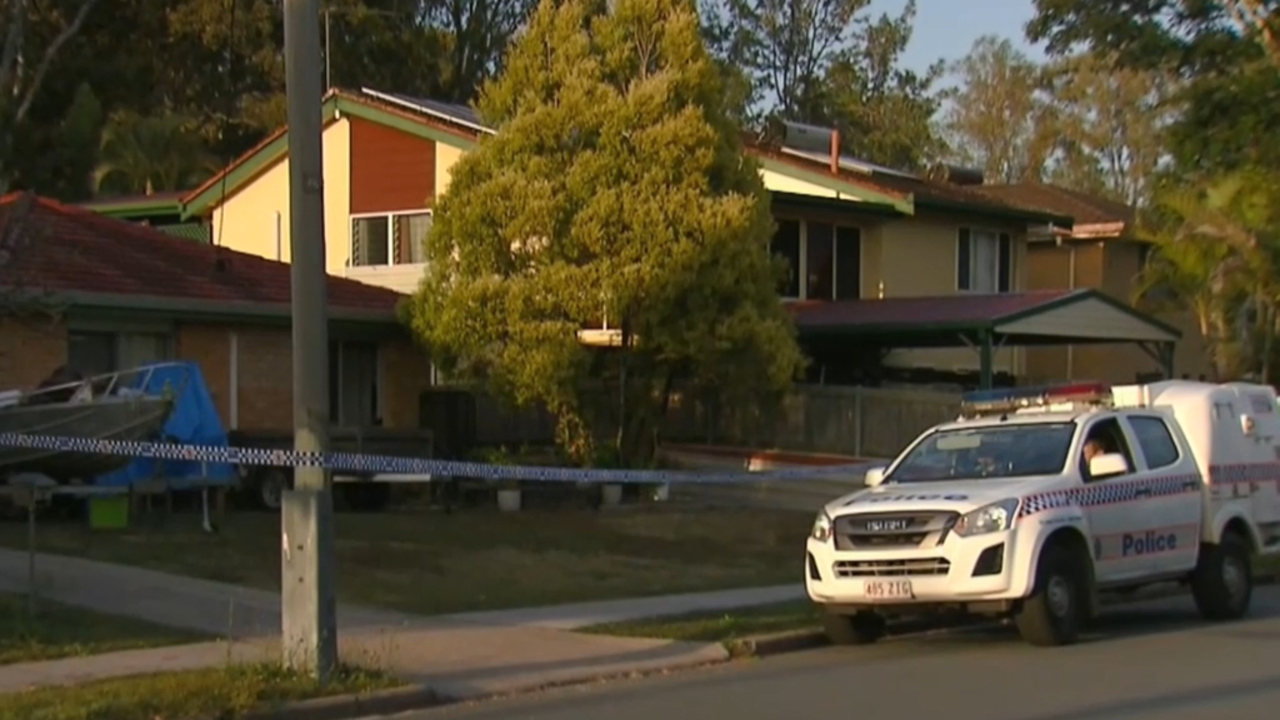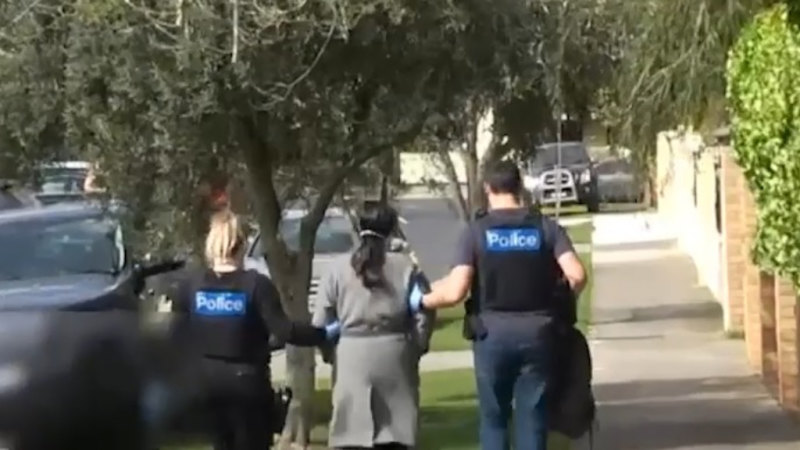 A man has died after a woman allegedly stabbed him following an altercation at Bray Park.
Emergency services were called after a "disturbance" between a man and a woman on Gloucester Crescent just after 11.30pm on Saturday, police said.
A crime scene was declared after Mr Crumblin's body was found nearby. Paramedics treated him at the scene but were unable to revive him.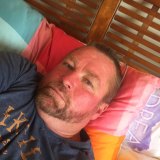 In an update about midday on Sunday, police said they had charged a 41-year-old woman with domestic violence murder and contravening a domestic violence order, with investigations continuing.
She will appear before the Pine River Magistrates Court on Monday.
Neighbours have said the house was occupied by a family of four, including two young girls.
Anyone with information is asked to contact Policelink on 13 14 44 or Crime Stoppers on 1800 333 000.