http://9now.nine.com.au/a-current-affair/family-court-inquiry-pauline-hanson-says-why-it-is-needed/265e1528-9e8c-4cb3-9d62-99d5f27eb127#
She's been trying for years and finally, Senator Pauline Hanson has got what she wants – an inquiry into the Family Court system.
The One Nation leader told
A Current Affair
what she hoped to accomplish.
"We are wanting to go to every state and territory in the country," she said.
"We want to take it to every capital city and regional areas. Let's hear from the everyday Australians and that's what I want to get out of this, to make sure they think someone is really listening to them."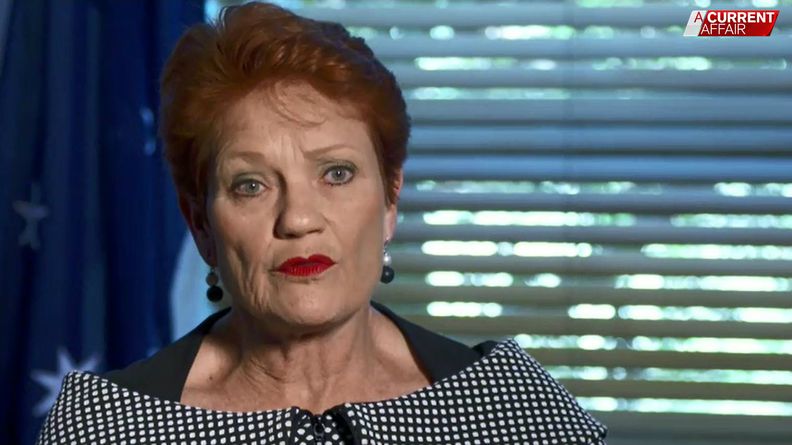 Earlier this year, A Current Affair reported on peoples' anger at the Family Court system.
Former Federal Circuit Court judge Stephen Scarlett said the Family Court was "seriously wounded" and "under a huge amount of pressure".
Senator Hanson has claimed some alleged victims have lied about their domestic violence claims.
The comments aroused a storm of protest.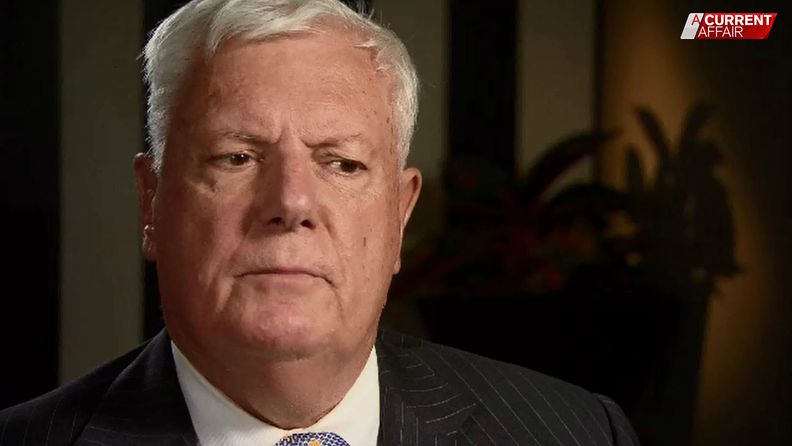 However, Senator Hanson will still co-chair the parliamentary inquiry.
"I would suggest for people out there to put in their submissions in your own words," she said.
"It's not a complicated form. Have your say, you may get the opportunity to get before the committee."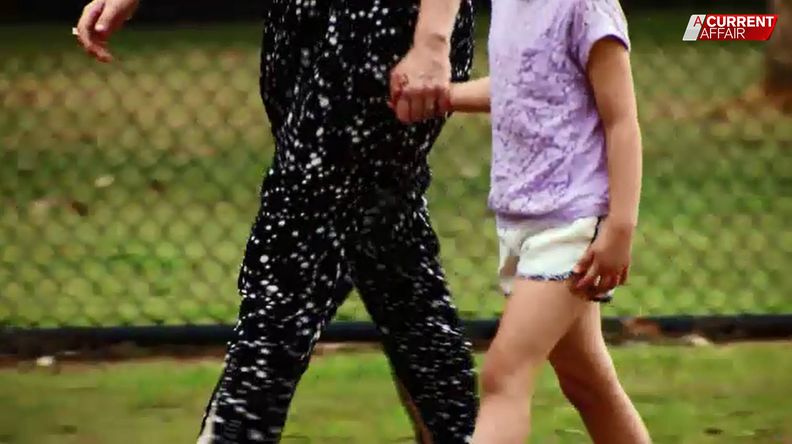 The form, found on the Federal Parliament website, asks a series of questions about what people think of the system, including the cost to families and the impact on children.
It also asks if the responder wants to give their evidence in person.
Insiders say the family law system is sinking under the weight of a backlog of cases.