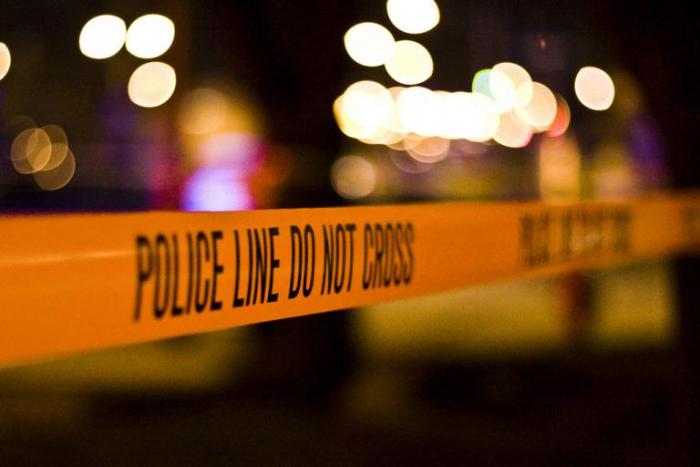 Suzanne Venker's recent opinion piece on FoxNews is very, very important, because she points out that almost all of the most recent deadly mass shooters have one thing in common: fatherlessness.
She begins by pointing out a tweet after the terrible shooting in Florida last week. Actor and comedian Michael Ian Black began a series of tweets in this way, "
Deeper even than the gun problem is this: boys are broken
."
Venker goes on to describe how his "tweet storm" strayed from the truth:
Unfortunately, Black quickly veered off course. "Men don't have the language to understand masculinity as anything other than some version of a caveman because no language exists…The language of masculinity is hopelessly entwined with sexuality, and the language of sexuality in hopelessly entwined with power, agency, and self-worth…To step outside those norms is to take a risk most of us are afraid to take. As a result, a lot of guys spend their lives terrified…We're terrified of being viewed as something other than men. We know ourselves to be men, but don't know how to be our whole selves. A lot of us (me included) either shut off or experience deep shame or rage. Or all three. Again: men are terrified."
Mr. Black is not the first to attack masculinity and suggest it's at the root of all evil. Indeed, the phrase 'toxic masculinity' has become boilerplate language in America.
It's not a hard sell, either. After all, it is boys and men who are typically to blame for violent acts of aggression. Ergo, testosterone—the defining hormone of masculinity—must be to blame. But testosterone has been around forever. School shootings have not.
Mr. Black is correct that boys are broken. But they're not broken as a result of being cavemen who haven't "evolved" the way women have. They're broken for another reason.
They are fatherless.
Yes, yes, and a thousand times yes.
Fatherlessness is a serious problem.  America's boys have been under stress for decades.  It's not toxic masculinity hurting them, it's the fact that when they come home there are no fathers there.  Plain and simple.  Add that to a bunch of horrible cultural trends telling them that everything bad is good (gang culture, drugs, misogyny, etc.), and we've got a serious problem on our hands.
Venker goes on to explain that of CNN's list of the "27 Deadliest Mass Shootings In U.S. History, only one was raised by his biological father since childhood.
"Indeed, there is a direct correlation between boys who grow up with absent fathers and boys who drop out of school, who drink, who do drugs, who become delinquent and who wind up in prison," she writes.  "And who kill their classmates."
This problem can't be solved by any policy, or any sort of gun control. It is time to have a serious discussion about the degradation of our cultural norms.
Image Credit: Tony Webster on Flickr
Hat Tip: Fox News