When Bruce Saunders was killed in a woodchipper it was first thought to be a tragic accident but undercover recordings allegedly capturing Saunders' accused killers on tape have been filed by police in court.
Queensland Police have charged three people over the 'woodchipper' murder of a 54-year-old man near Gymie last November. After initially treating the
…
A pair of legs sticking out of a woodchipper were all that remained when police arrived to investigate the death of 54-year-old Bruce Saunders at a rural property about 20km outside of Gympie in November 2017.
But was it a tragic industrial accident or a grisly financially-motivated murder spurred on by an ex-girlfriend as part ofa twisted four-way romantic entanglement?
A court has heard the two men with him at the time of his death claim Mr Saunders' death was simply a terrible mistake triggeredby him doing "stupid things" while operating the chipper in poor light.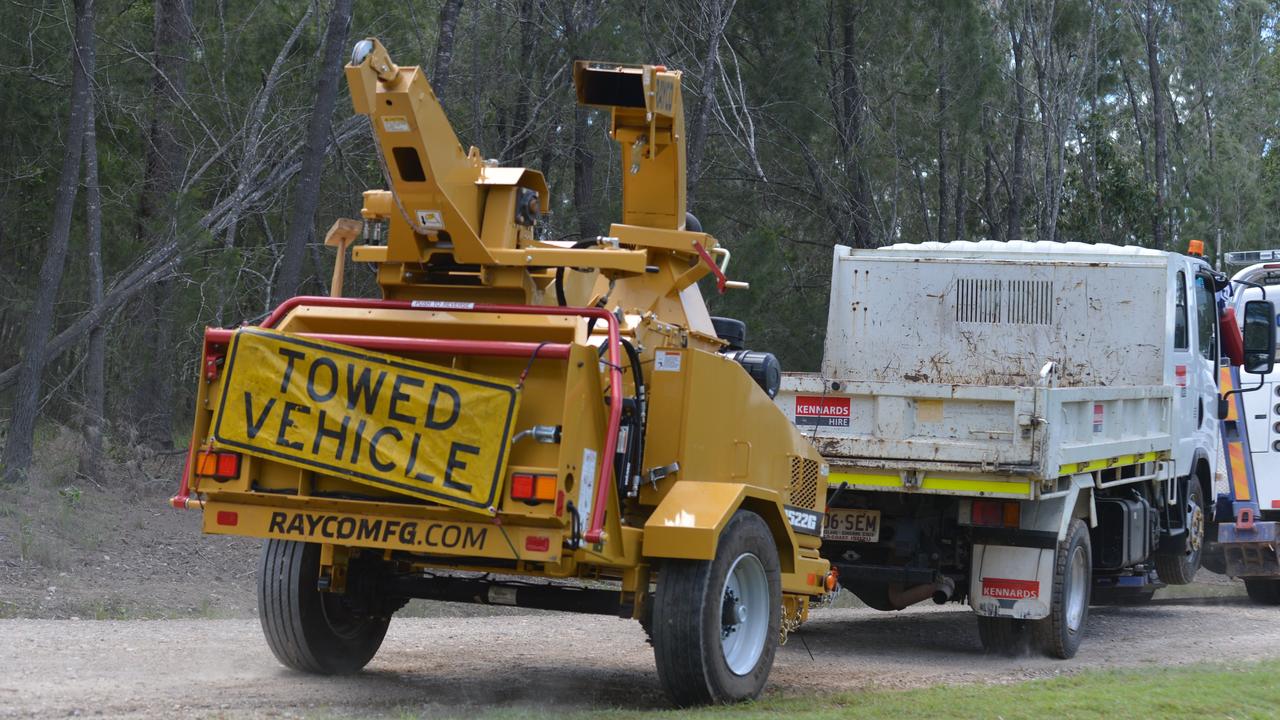 A wood chipper is removed from the property. Picture: Supplied
But police allege something much more sinister was at play. They allege Mr Saunders was murdered his ex-girlfriend Sharon Graham, 60, and her two romantic partners who were with him when he died – Peter John Koenig, 64, and Gregory Lee Roser, 62.
In the months after the fatality, the trio was allegedly captured on hidden cameras discussing getting their stories straight,who the 'mastermind' was, a secret code to arrange meetings and about their fears of going to jail.
SECRET RECORDINGS
The Sunday Mail can exclusively reveal the alleged contents of the secret audio and video recordings taken from inside Graham'shome in the months after Mr Saunders died.
Police allege Mr Saunder's life insurance policy, of which Graham was the sole beneficiary, was increased from $500,000 to$750,000 five days before he died and she began a claim on that policy three days after his death.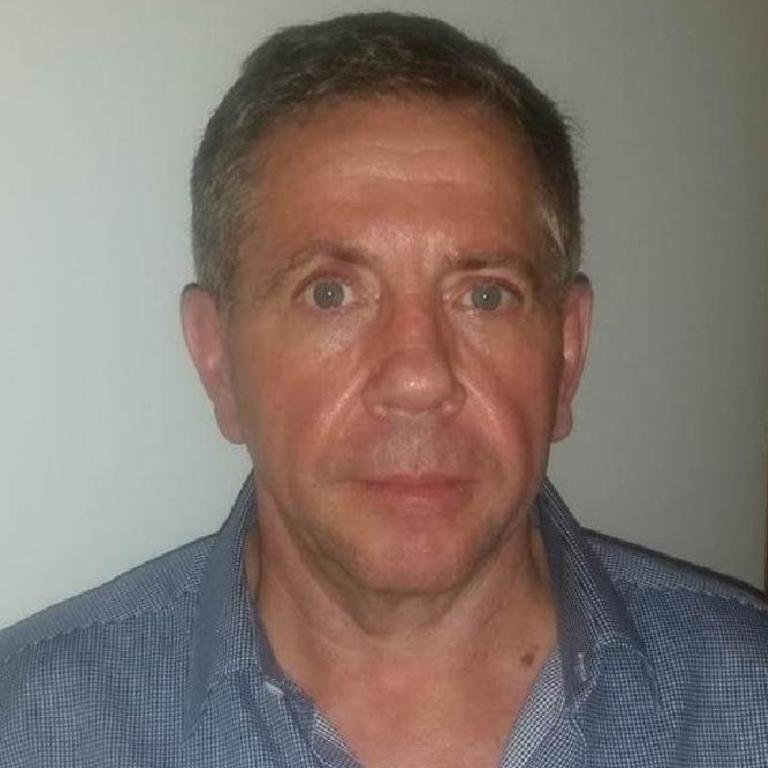 Bruce Saunders was killed in a woodchipper.
Graham, Koenig and Roser were each arrested, charged with murder and attempting to pervert justice in late May 2018, aboutsix months after Mr Saunders was killed on November 12, 2017.