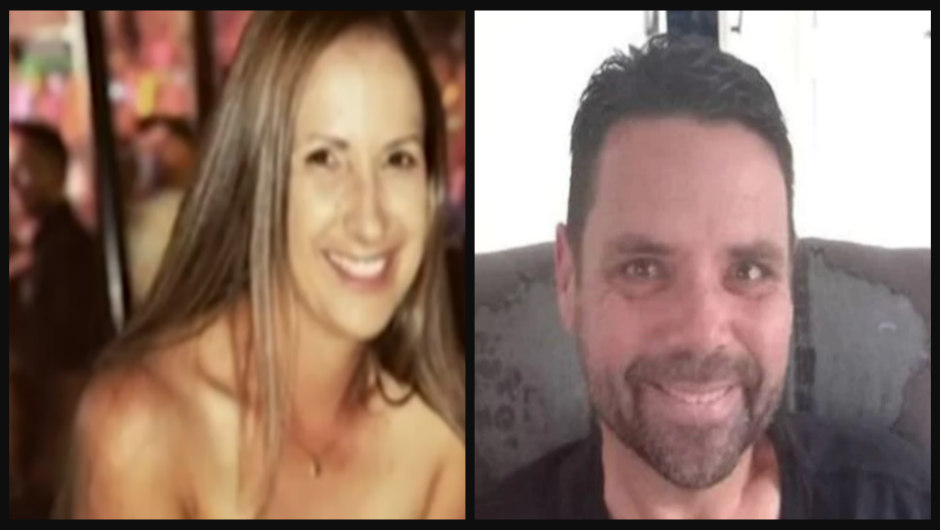 An Australian woman is behind bars after police say she brutally stabbed her ex-husband to death after spraying him with bleach.
Police arrested Bonita Vivien Coue, 53, last Wednesday after she allegedly attacked her former husband, Kerry Rooney, as he tried to walk into his Newmarket apartment, carrying fish and chips after his 10-year-old son's soccer game.
Neighbors who saw the incident told police that the suspect sprayed the victim with bleach before stabbing him in various body parts, including his back, neck, legs, and torso, ABC Au reports.
Coue also allegedly cut the victim's hands and fingers. She then sat on an abandoned couch outside, a few feet away from the victim, and watched him die, police wrote.
Police said Coue hid and waited for Rooney to arrive home before she caught him by surprise during the attack. One of the witnesses reportedly tried to intervene but Coue allegedly pointed a gun at the man. Police later said that Coue pointed a toy gun at the witness.
"It's my understanding that the victim and the offender were previously in a long-term relationship and had a child together, but that relationship ended more than five years ago…My understanding is the male victim had no reason to suspect that he would be set up last night."
Last week, Coue made her first appearance at the Brisbane Magistrates Court on murder and assault charges. She had no lawyer, claiming that she couldn't afford it. Magistrate Rosemary Gilbert explained to Coue that legal aid could be provided at no charge.
"The duty lawyer does not charge a fee," Gilbert said.
Coue said she acted in self-defense, but Detective Superintendent Tony Flemming testified that there was no evidence showing that, The Australian reports
"This male victim had no reason to suspect that he would be set upon last night. In all respects, we will allege this was brutal, unforeseen by the victim, and just tragic in all regards," Flemming said. "We are not aware of the male making any allegations preceding this event. Whether or not there was any inappropriate behaviour will be the subject of inquiries."
Authorities stated that Coue had planned the incident at least two weeks in advance. She's accused of watching the victim for a few weeks before carrying out the deadly attack.
According to court documents, Coue and Rooney separated in 2013. Family friend Kym Mansfield told ABC Au that Rooney's son was his entire life.
"He had a really big heart and he's been a great friend," Mansfield said. "His son was his whole life. "He gave everything to keep [his son] safe and give him a good life."
Another neighbor, Tahnia Pritchard, told the Gold Coast Bulletin that Rooney's son ran screaming to her during the attack. She pulled him away from the scene.
[The son] ran over to me distraught … it was overwhelming," Pritchard said. "That poor boy didn't yet know his father had died."
"We took him in (to our home) … he was just shaking and was in total shock. The boy just began sobbing in my arms. I told him he was so brave."
Check back for updates.