A woman who killed her mother in a frenzied and unprovoked stabbing attack has been sentenced to a maximum of 21 years and seven months in prison in what a Supreme Court judge said was "as serious an example of manslaughter as there can be".
Jessica Camilleri used seven steak knives to stab her mother more than 100 times in the neck and head, breaking four of the weapons and decapitating her victim in the process, after dragging the 57-year-old by the hair into the kitchen on the night of July 20, 2019.
The horrific attack followed two days of rising tensions between the mother and daughter over the daughter's behaviour, which began with her making a barrage of harassing phone calls to a stranger and culminated in Mrs Camilleri attempting to call an ambulance to have her daughter taken to hospital.
A jury in December found Camilleri not guilty of murder – due to her substantial mental impairment – but guilty of manslaughter. The NSW Supreme Court trial heard her multiple mental illnesses, including an "explosive rage disorder", resulted in a significant loss of capacity to control herself.
In her sentencing remarks on Friday, Justice Helen Wilson described the killing as "a crime of extraordinary viciousness" that must have taken "many, many minutes".
She said Camilleri's early attempts to blame her mother for the crime by suggesting she acted in self-defence showed she "fully understood" the nature of what she had done and her culpability.
"I am completely satisfied that Mrs Camilleri was not in any sense or at any time the aggressor," she said. The attack was "entirely unprovoked and represented nothing more than an expression of the offender's rage".
Noting more than 90 defensive wounds found on Rita Camilleri's body, Justice Wilson said the woman was conscious for a significant part of the attack.
"She must have been in extreme pain and both shocked and terrified at what was being done to her by her own beloved child."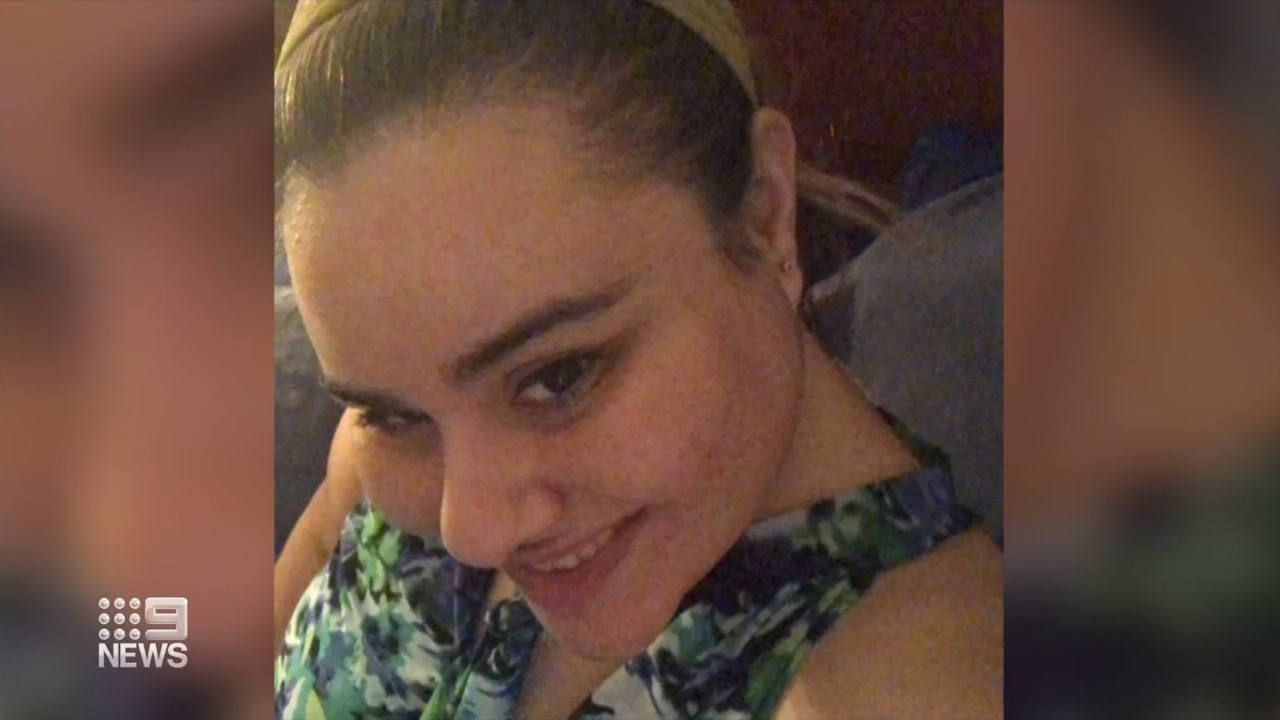 Camilleri stabbed her mother "intending to kill" her and "intending at some point during the attack to do that by removing her mother's head," Justice Wilson said.
By the time she came to remove her mother's eyes, Justice Wilson said, she was acting out of "macabre curiosity" rather than uncontrollable rage.
"Mrs Camilleri's life was cut short in the most horrible way imaginable," she said. "The lives of others have been forever changed."
RELATED ARTICLE
Justice Wilson said in light of the "extreme gravity" of the crime and the need to protect the community from the offender, "a stern sentence is called for".
Camilleri showed no emotion as she was sentenced to a maximum jail term of 21 years and seven months, to serve at least 16 years and two months without parole.
But family members who had sat in silence as the distressing details of Mrs Camilleri's final moments were aired, finally broke down as the sentence was read out, sobbing and saying "thank you".
Camilleri will be eligible for parole on September 19, 2035.