A Brisbane legal secretary drove her BMW into her husband and a woman, before throwing punches and screaming "You moll", a court has heard.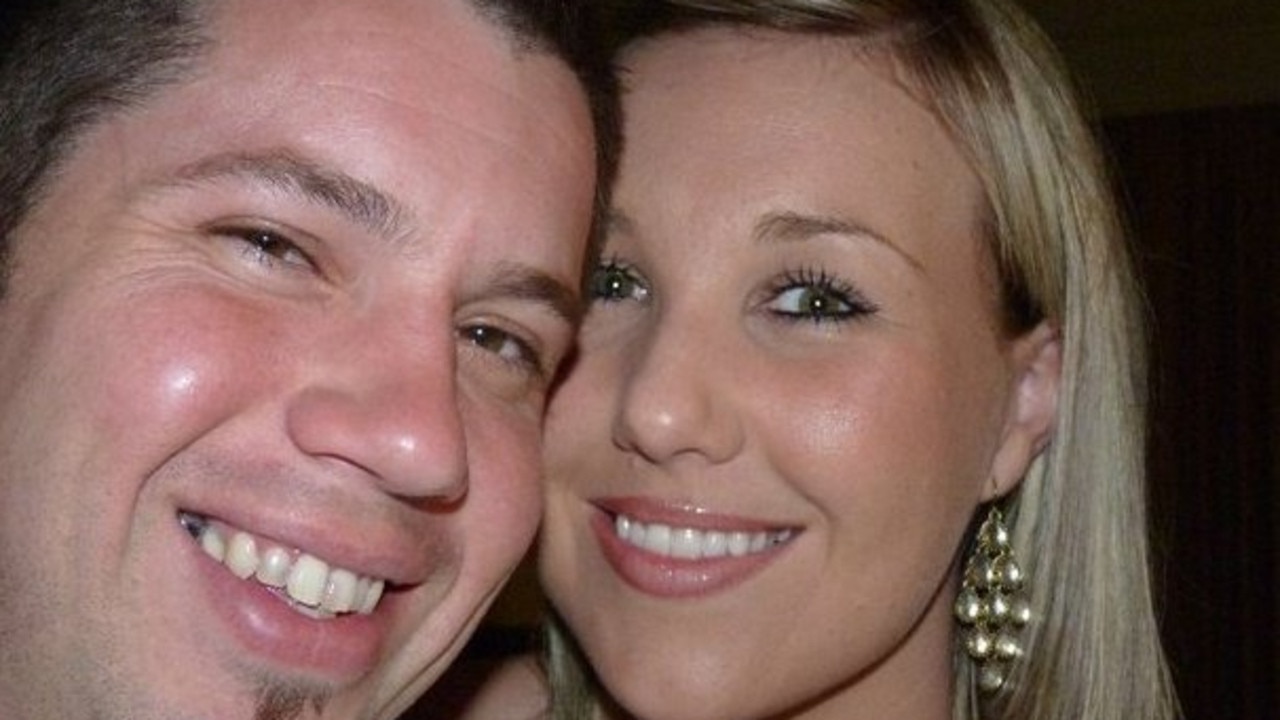 David Larkin and Christie Lee Kennedy.
A mother accused of driving her BMW at speed into her husband of nine years and the woman she believed was his "mistress'' later allegedly threw punches, screaming "You moll".
Christie Lee Kennedy, who was allegedly behind the wheel of the luxury car, is a legal secretary who has worked for the same Brisbane law firm for 15 years.
Police will allege after hitting husband David Larkin and Zowie Noring with her car, Kennedy got out and punched Ms Noring, calling her a "moll''.
Kennedy, 36, of Everton Park in Brisbane's northwest, is charged with unlawfully striking Mr Larkin and Ms Noring with a motor vehicle, with intention to do grievous bodily harm, on March 19. The charge relating to Mr Larkin is a domestic violence offence, which can carry a higher penalty if proven.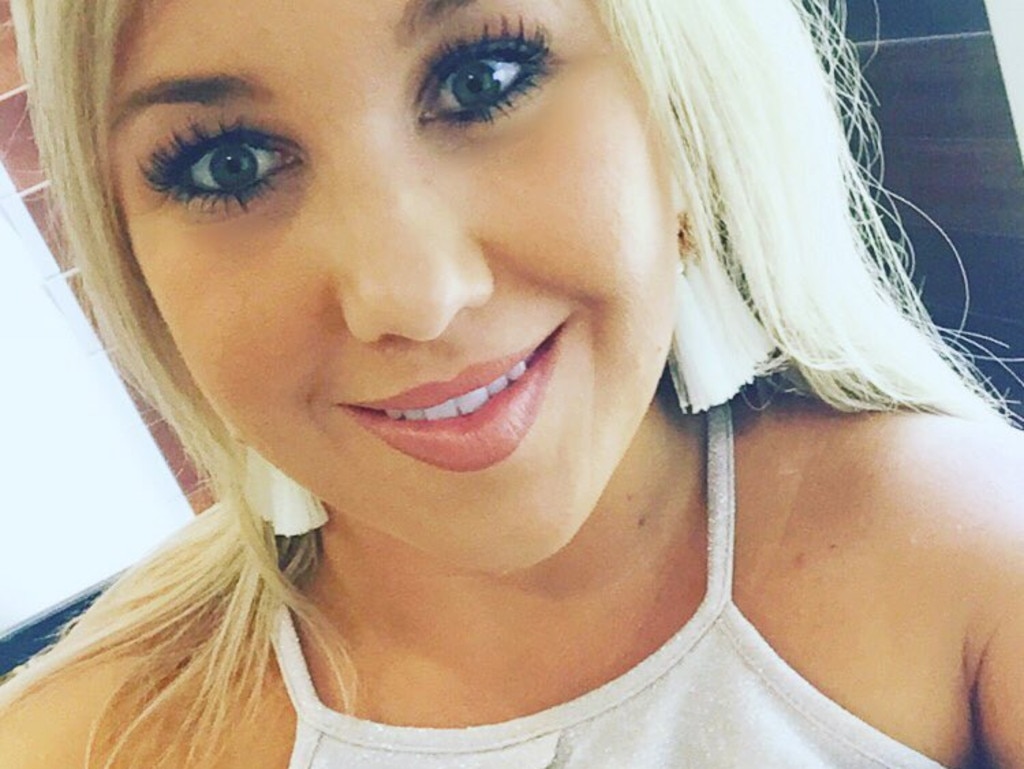 Christie Lee Kennedy.
Police will allege Mr Larkin and Ms Noring were standing next to a car on Bagot St in Wavell Heights on Brisbane's northside, facing each other, when Kennedy drove her BMW at speed, hitting them. They each suffered suspected pelvic fractures and Mr Larkin a dislocated finger.
Police will allege CCTV captured footage of Kennedy driving directly at the pair, who were left lying on the road.
Defence lawyer Kristie Bell told the court Kennedy had been provoked by discovering her husband of nine years and "his mistress'' were having an affair and had reacted in the moment.
She said Kennedy had received information that her husband had left work early and he told her he was going to pick up their children.
Ms Bell said on the urging of a friend, Kennedy went to find her husband and was confronted by a scene that was extremely upsetting.
Kennedy and Mr Larkin had been in a relationship for 14 years and married for nine years, the court heard.
Before the incident she and her husband were attempting to reconcile the marriage, with plans for counselling, the lawyer said.
Christie Lee Kennedy and David Larkin.
Ms Bell said that Kennedy would be defending the charges.
"This is a very serious set of circumstances which reached its pinnacle yesterday,'' Magistrate Anne Thacker said on March 20.
"The defendant has now spent a night in custody and has no criminal history.
"To the contrary, she is employed, she is the mother of two young children and has been living in a stable relationship that's now broken down.
"So long as there is protection for the victims, her husband and his friend, some conditions to keep her mind focused on how serious this matter is, I'm of the view that she can be granted bail.''
The Magistrate granted bail on conditions, including that Kennedy was not to go near or approach Ms Noring or go near Mr Larkin's Archerfield workplace.
More Coverage
She is not allowed to return to her Everton Park home, but must live with her parents on the Sunshine Coast and report to police once a week.
The case was adjourned to April 19.